Compass Middle East Interiors
Consultation & Management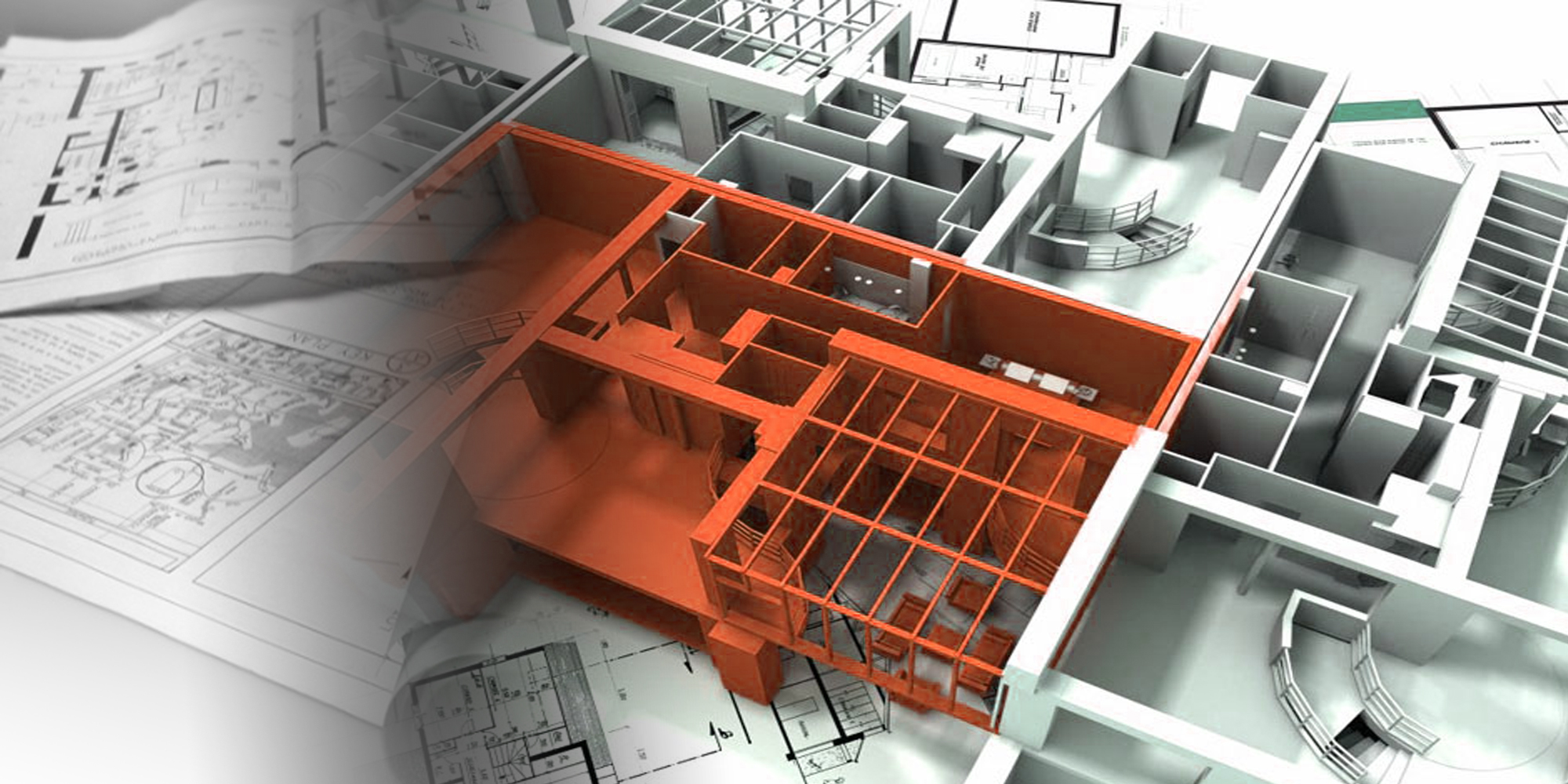 Expert Interior Design Fitouts Services for Commercial and Retail projects-               Dubai,  Sharjah, Ajman, Al Ain, Ras Al Khaimah, Abu Dhabi-UAE
We know every Interior Design Fitouts project presents its own unique set of circumstances. We will take the time necessary to help establish the scope of your project and the style you desire.
The Interior Design Fitouts process can be time consuming and frustrating. Today's interior finishes come with many choices . The FITOUT  process we follow is tailored to help you work through the design keeping in mind the end result . Through excellent planning and documentation, we can help to avoid costly mistakes and changes.
End-to-end project management and quality guaranteed.
---
Interior Design Fitouts Process
From fully integrated fitouts to  maintenance ,Compass MEI is your one stop Interior & Fitout solution for commercial, Retail or Residential  projects. Each project is unique and client requirements vary so the process may also vary slightly but the process is generally  begins with project evaluation, Concept & Design, Construction,Project management, Project Handover & Followup.
---
Interior Design Fitouts Services.
With many projects delivered each year and Satisfied clients across commercial & Retail sectors, Compass MEI is your one-stop choice for fitouts, maintenance and interior systems.Our Team is fully qualified to handle your Interior design, Fitout installation, Project management & Maintenance needs. Planning and coordination for construction requirements is priority. Compass MEI also ensures the supply & Installation of furniture,flooring or cabinets for your interiors.
---